Our staff is dedicated to providing you with the best possible care in a courteous and friendly environment. They will gladly help you get the most out of each visit and will help to answer any questions or address any concerns you may have. They hold themselves to a high standard and will work to make sure you are happy with your experience while at our office. Dr. Millsaps has the utmost confidence in his staff and their abilities and hopes that you will grow to feel the same about them in the time you spend with us.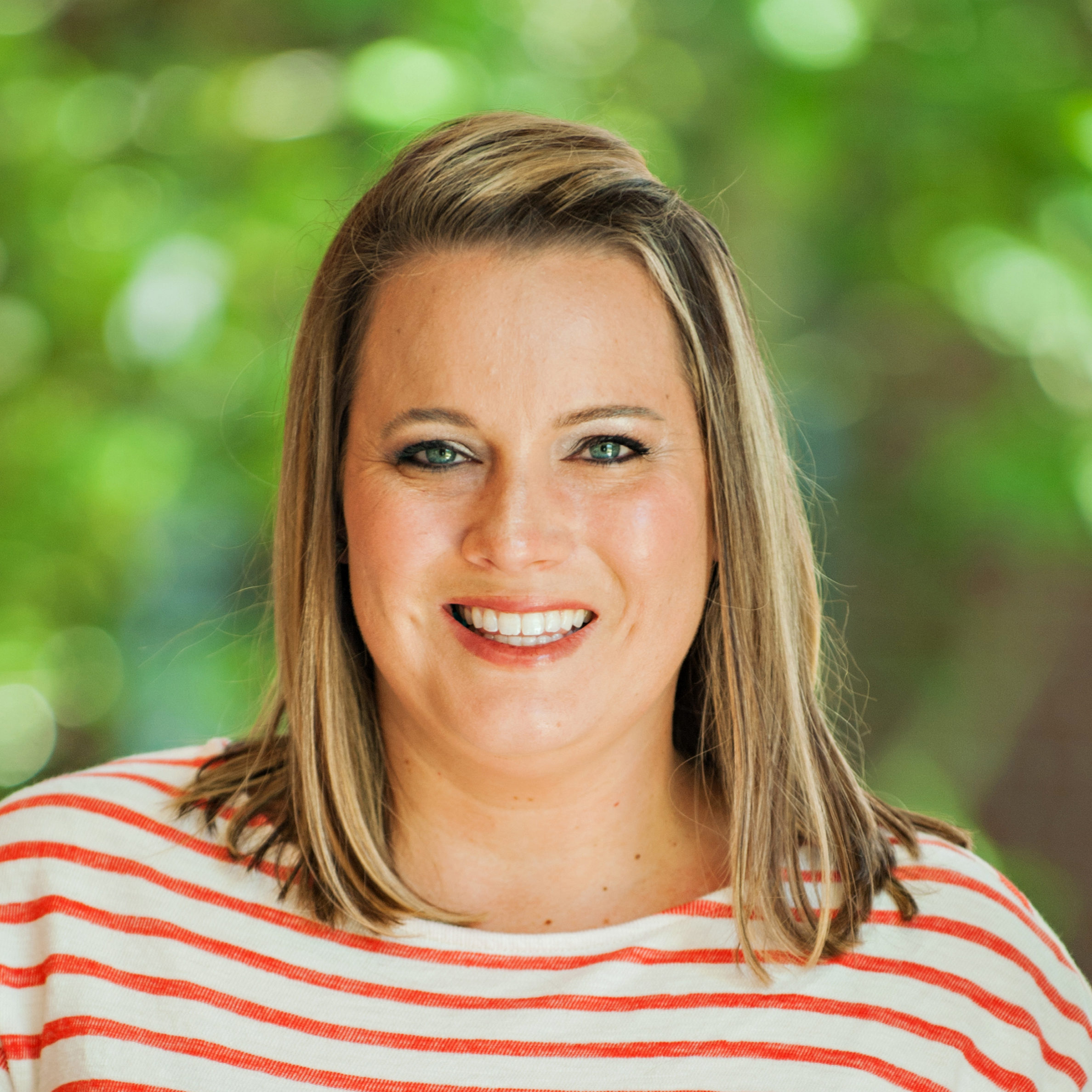 Erika, Receptionist
Dental Assistant
Erika grew up in Reidsville, NC and currently still resides there.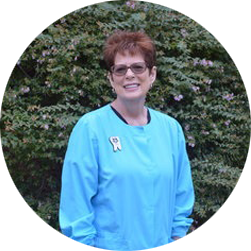 Rosie
Certified Dental Assistant
Rosie lives with her husband Freddie in Reidsville, NC.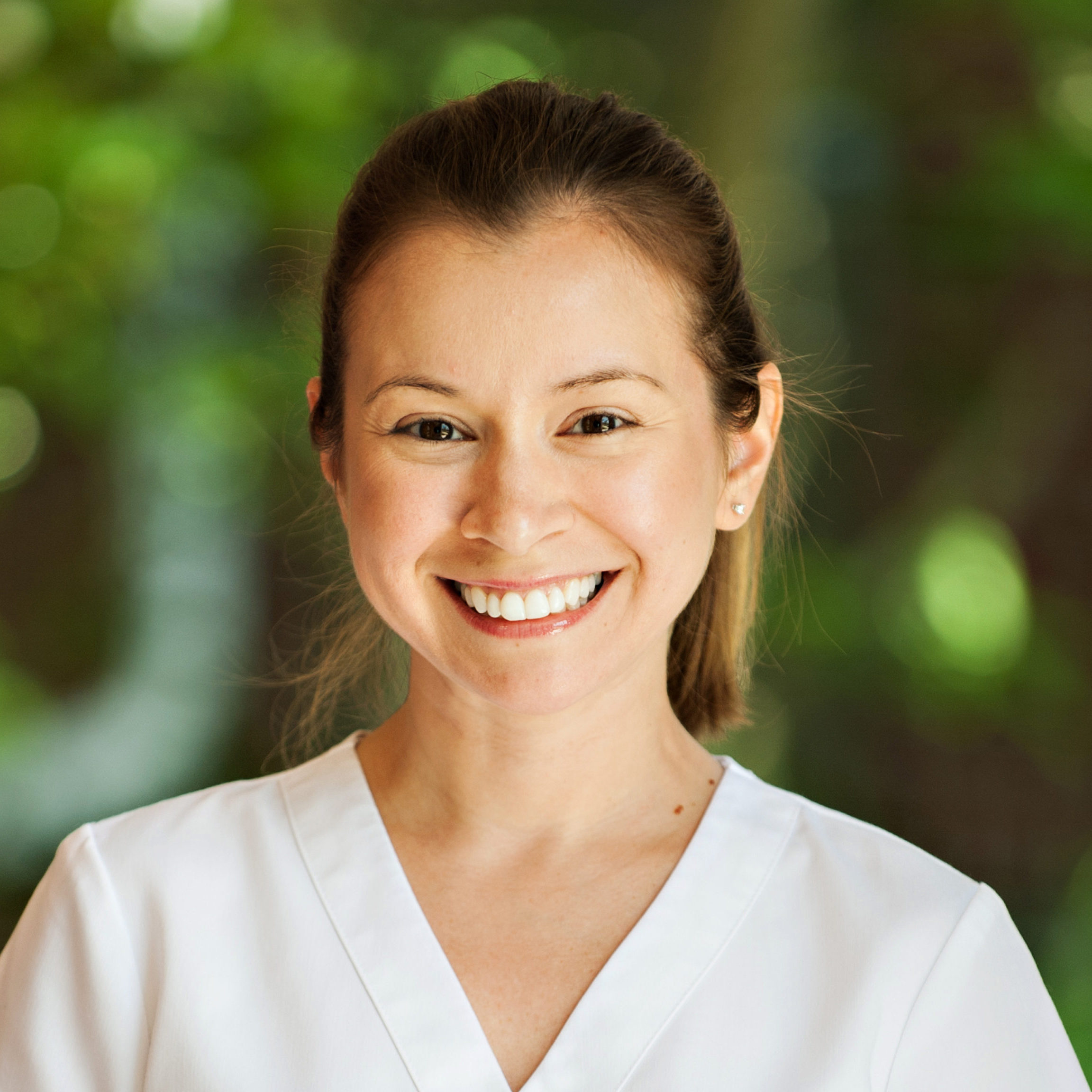 Rosa
Hygienist
She joined Dr. Millsaps' office in July 2012.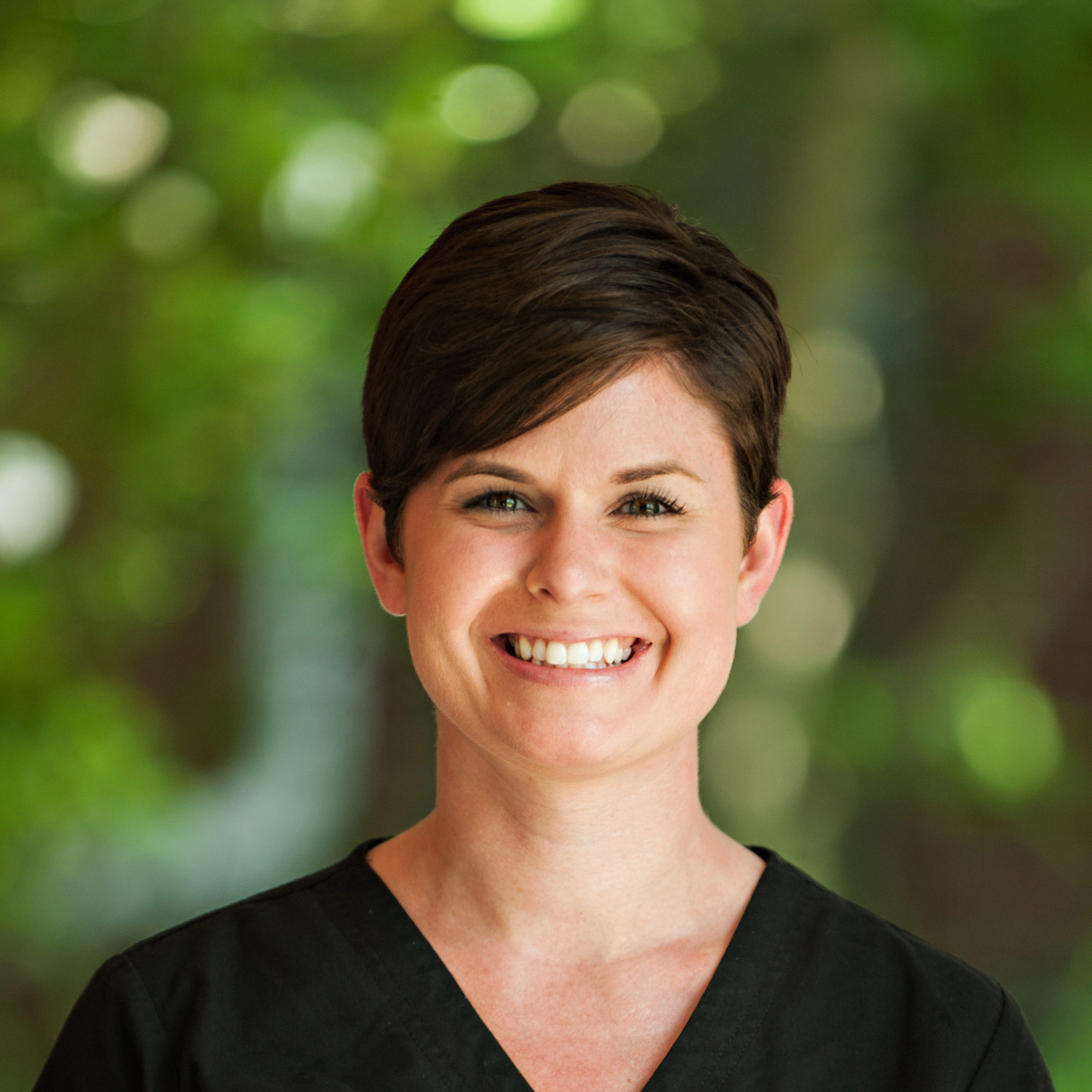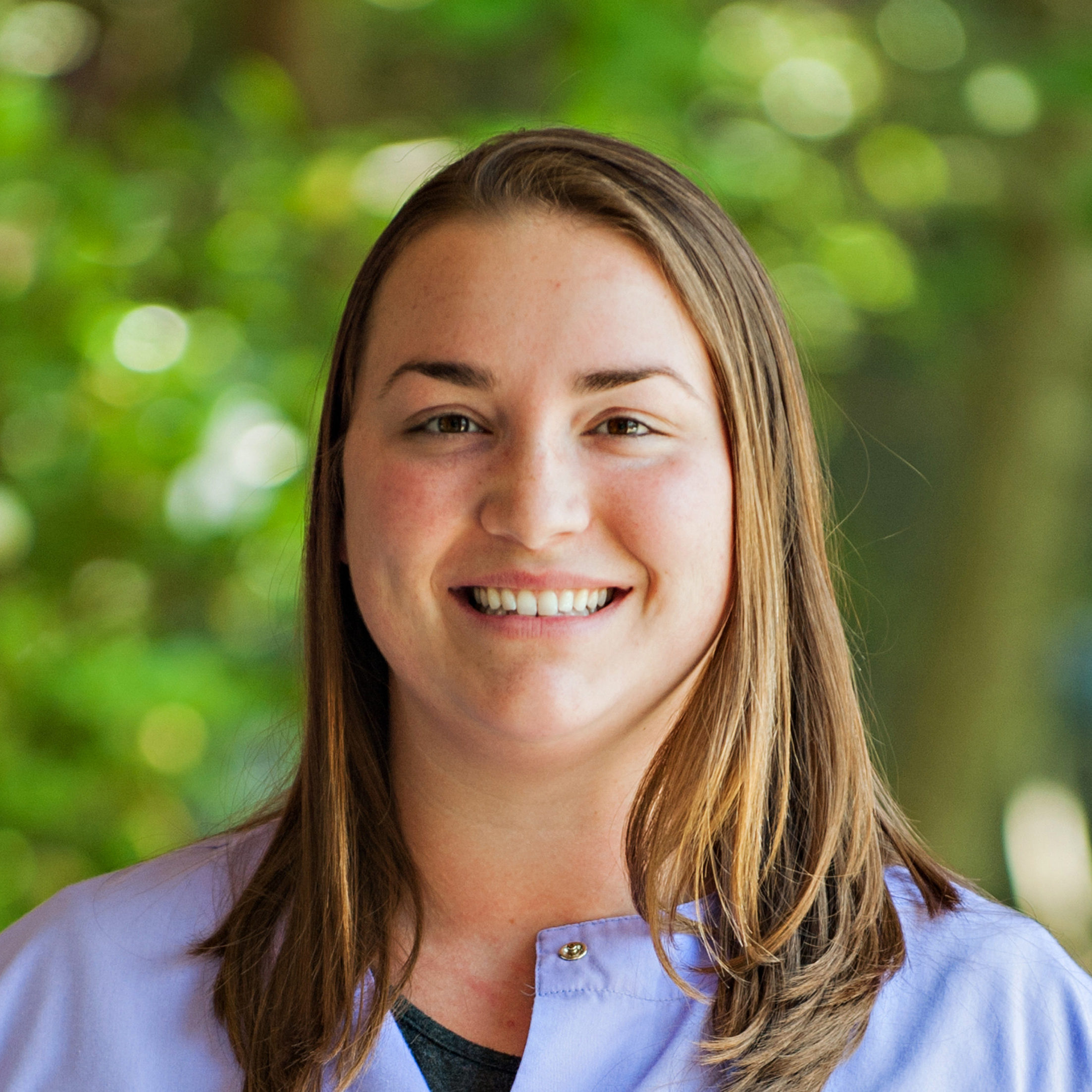 Jamey,
Dental Assistant II
Jamey graduated from the GTCC Dental Assisting program in 2013.