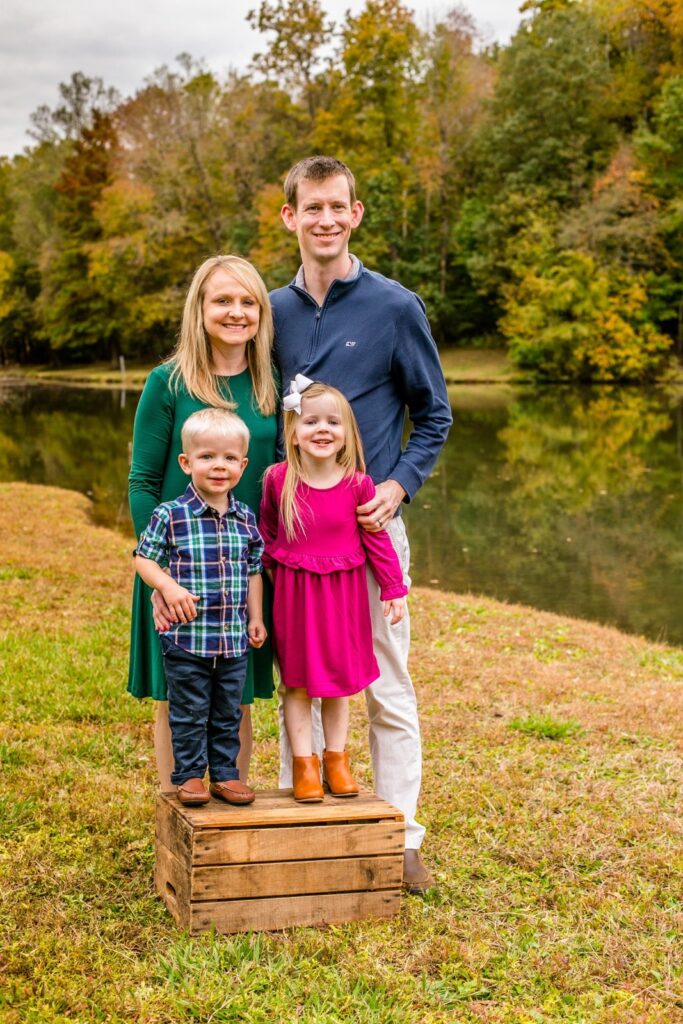 Originally from Hickory, NC, Dr. Millsaps graduated from high school in 2001 and went on to attend the University of North Carolina at Chapel Hill. In 2004, he received a B.S. in Biology before continuing his education at UNC's dental school. Upon graduating and obtaining his license in 2008, he then spent two years working for underserved populations in Winston-Salem and Advance, NC. Dr. Millsaps opened his own practice in Greensboro in 2010 and has worked to provide high quality care in that community ever since.
Dr. Millsaps married his wife, Savannah, in July of 2013. They have been blessed with two children, Emily and Grayson. When not at the office, he enjoys spending time with his family and pets in their Summerfield home. While his young children keep his life quite busy, Dr. Millsaps makes time to keep up with developments in dentistry so that he may continue providing high quality dental care.
At his office, Dr. Millsaps welcomes patients of all age ranges and dental needs to his practice. Though some patients may require referral to specialists in order to address specific needs, Dr. Millsaps is more than happy to see all patients to determine in what manner we can aid you within our practice.